About us
Checkmat is an international academy, competition team, and family of Brazilian Jiu-Jitsu (BJJ) practitioners.
Founded in 2008 by Master Vieira, now has affiliate academies in thirty-four American cities and sixteen countries worldwide.
The team is headquartered in Signal Hill-Long Beach, California (USA), which regularly hosts "The Mundials," the world championships of BJJ.
Our success comes from the steady leadership and instruction of Master Leo Vieira, a 5th-degree BJJ black belt and Judo black belt.
Nicknamed "Leozinho" or "Little Lion" he is known—uniquely—as both one of the finest jiu-jitsu competitors of his generation (2X World Champion, 2X ADCC winner) and also as a pioneering coach and instructor.
Master Leo sees both the art and science within BJJ, emphasizing technical prowess and invention while also strongly believing in the dynamic expression and individuality of each practitioner.
In any given month, you can find Master Leo teaching a world champion, a Sheikh, a prince, a police officer, a nurse, a college student, an elementary school student, or a beginner on his or her first day all with the same kindness, interest, and passion. Why? Because Checkmat is about more than winning trophies and medals, it is focused on inspiring a healthy and positive individual who goes on to create a healthy and positive community.
Together, we are stronger.
Together, we are better.
Together, we are Checkmat.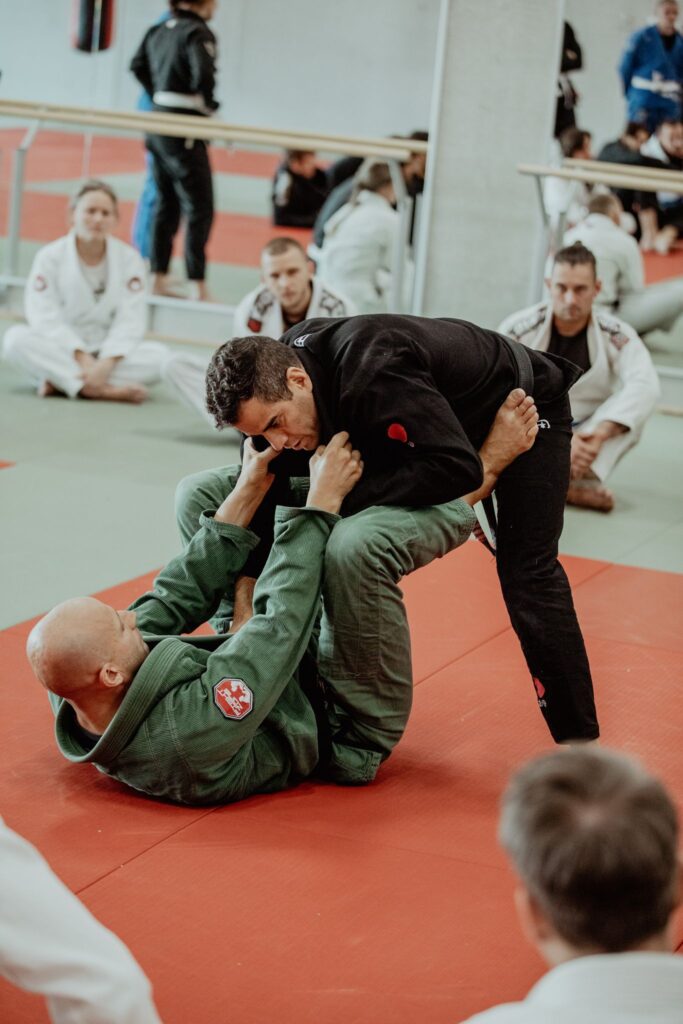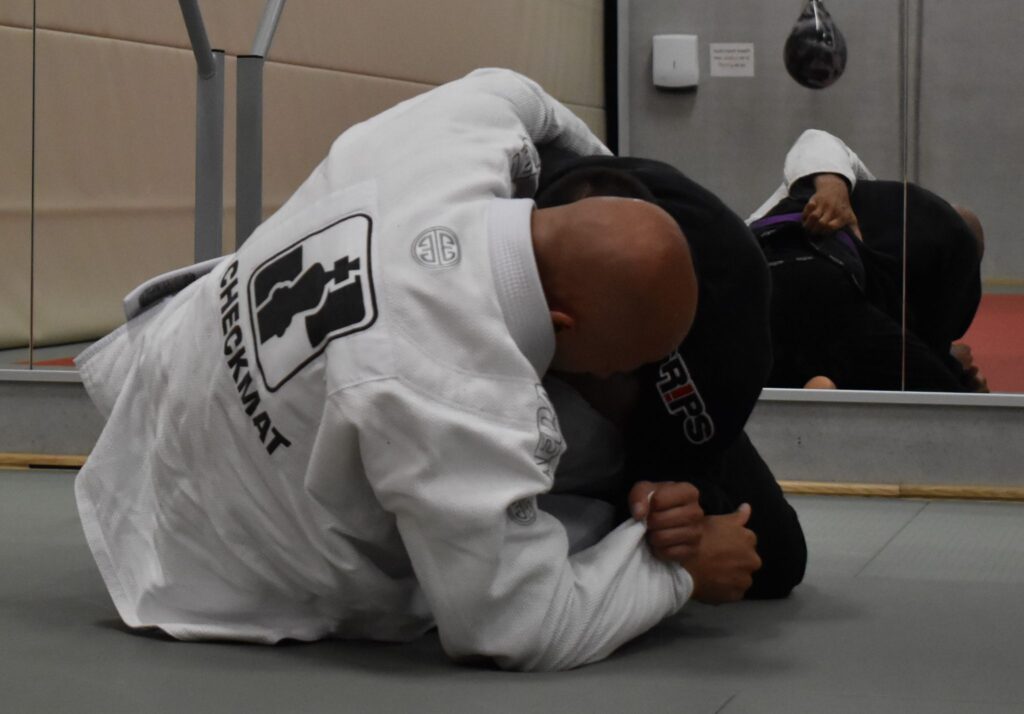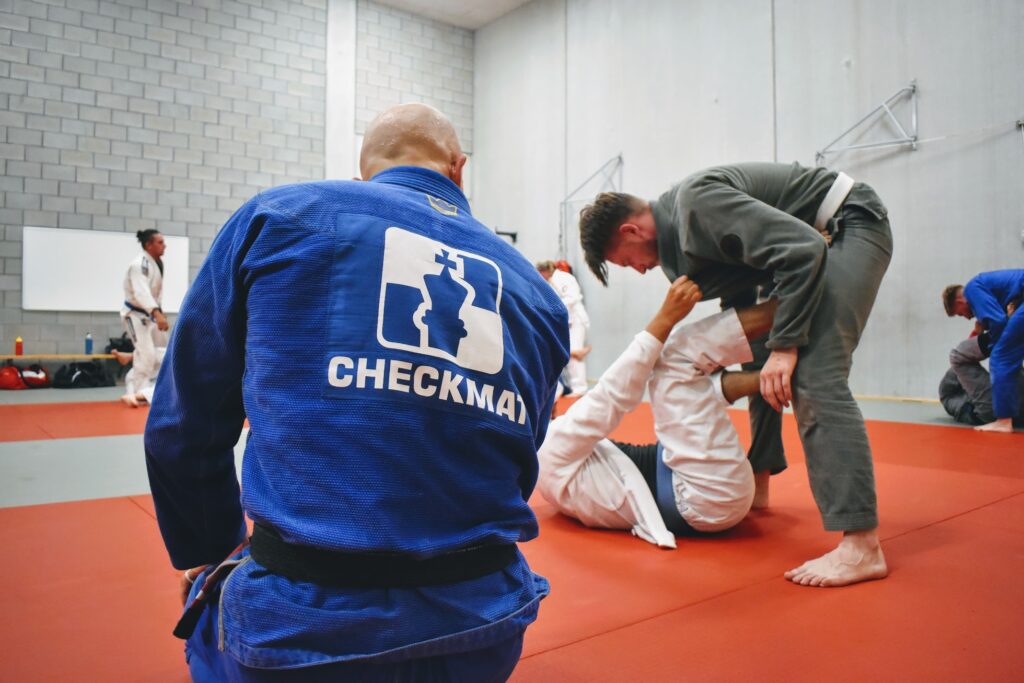 OUR STORY
In 2015, our academy was founded by myself, Kevin Nerinckx.
Initially, we were called "Behring Academy Aalst" as I had received my black belt in the presence of grand master Flavio Behring, red belt and direct disciple of Helio Gracie, the founder of what we call "Brazilian Jiu Jitsu".
I have had the honour of learning the art in its purest form from the grandmaster himself after many seminars, close private groups and private sessions throughout many years. I had become experienced in a mix of self-defence, Judo and groundwork. That same year I also obtained my black belt in Judo under Michel Van Assel, top trainer of Judo Herzele.

Even though this was an invaluable experience, and had gotten me going throughout the years, I felt that going further with the academy I needed a change to reflect on how I felt and how I saw the future of my school. Thinking through my options, I knew quickly where I was going.
I had met with legendary Mestre Ricardo Vieira, cofounder of Checkmat – and Leo Vieira's brother – and soon got into Checkmat with a direct line under Mestre Ricardo. While self-defence should always be there, the focus on competition-oriented training and IBJJF, the International Brazilian Jiu-Jitsu Federation, can only grow bigger. Our academy's aim will always be to share our love for the art.
We will help you gain self-confidence, increase your self-defence, fitness, mental health or any other personal goals you may have.
We only have a few virtues but they make my team what it is now: friendship, respect and loyalty.
If this is what you are looking for, we hope to welcome you soon to our family.